Music Current 2016 Commission for Anna Murray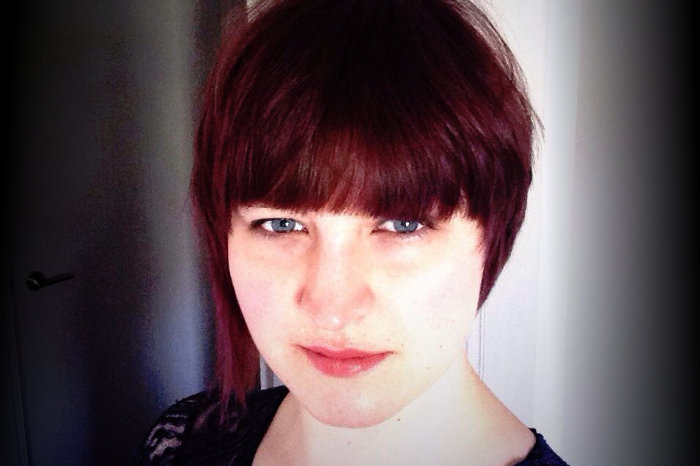 Dublin Sound Lab has invited Anna Murray to develop a piece for keyboard (harpsichord, organ, piano or MIDI keyboard) and computer, in collaboration with Dublin Sound Lab, and for presentation at Music Current 2017. Anna participated in Music Current Festival at Smock Alley Theatre 7–9 April, together with Richard Bailie, Amanda Feery, Rob Casey, Elizabeth O'Brien and Brian Connolly.
The new work will be a significant development in Anna's output and represents a major initiative in Dublin Sound Lab's role as new music instigators. Rather than simply receiving a finished score, Dublin Sound Lab is keen to develop an ongoing working relationship with the commissioned composer so that both parties benefit from an extended collaboration.
Fergal Dowling explains, "We hope that Anna's composition will realise an innovative compositional paradigm, will be open in form and realisation, and will have an interactive element that will make full use of two players – a keyboard player and a computer operator. Many of Anna's works to date are open in both form and interpretation, and her approach to using electronics will allow Dublin Sound Lab some scope for involvement in the development of the work, and some flexibility in the performance of the work. We look forward to collaborating with Anna and hope to develop a significant work over the next twelve months, and hope to continue regular commissioning as an integral part of ongoing Music Current Festivals."
Ann Murray says, "I really enjoyed working with Dublin Sound Lab for the Music Current festival, and I am very excited to have been offered this commission. I very much admire DSL's dedication to exploring open and inviting ways to present music, and have that music interact in new ways with performers, composers and audience members, an idea that is central to my own work as well. It means a lot with me to be offered the chance to work with Fergal and Michael again and more closely, and look forward to developing a new and interesting piece for them for next year's festival!"
The new work will receive its premiere at Music Current Festival, spring 2017.
Hear more of Anna's music at:
http://soundcloud.com/annamurraymusic